NICKY LUCY AUTISM CONSULTANT/EDUCATOR
Support for children with Autism in Adelaide's Southern suburbs
Support for children with Autism in Adelaide's Southern suburbs
Supporting a child on the autism spectrum can be challenging for families and schools. As an experienced Autism Spectrum Consultant, Educator, and Presenter, I'm passionate about working with children to develop their skills, teach evidence-based strategies, support social and emotional learning, and explore techniques to manage sensory challenges.
Hi, I'm Nicky
I'm an Autism Spectrum Consultant, Educator and Presenter, with over 20 years' experience working with children of all ages and abilities. Supporting children with autism in the southern suburbs of Adelaide by working closely with their families, therapists and educators.
I have a (higher level) Diploma in children's education and care. Working along side multidisciplinary teams, we take holistic approaches to support the social and emotional learning of children. Using evidence-based practices and strength based supports to assist children on the autism spectrum learn skills to thrive at home, school and in the community.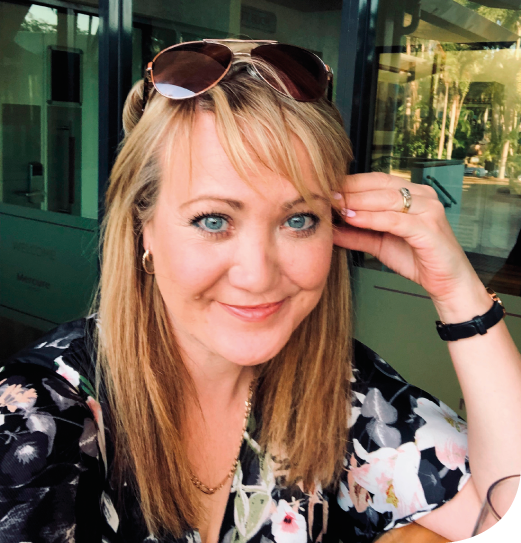 SUPPORT FOR FAMILIES
I deliver a flexible and broad range of services to support children and young people in Adelaide's southern suburbs. Focusing on your child and family, we'll work together to build practical skills, increase knowledge and encourage positive social relationships within your community.
If you need post diagnosis and positive behaviour support, developmental and social learning, therapy and family-based intervention, please get in touch.
Working with your family, your child's school and their multidisciplinary team. We will achieve the best outcomes for your child.
SUPPORT FOR SCHOOLS
Working with teachers and schools, I provide support and training to create a positive learning environment for students on the autism spectrum.
My vision is to upskill teachers and staff by providing useful strategies to assist all children within the school environment. Providing explicit teaching of skills to students on the autism spectrum through evidence-based interventions which support the students individual needs.
These strategies support teachers improve social, communication and organisation skills, task motivation and tangible reward systems for students on the autism spectrum within the classroom.